Managing People 🤯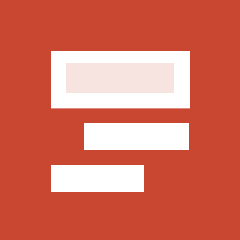 Metadata
Author: Andreas Klinger
Full Title: Managing People 🤯
Document Note: This article provides advice to managers of small teams and startups on how to effectively manage people. It covers topics such as taking ownership, decision making, fostering trust and transparency, providing feedback, and avoiding drive-by management. It also suggests to look for best practices that naturally emerge when hiring good people and to expect more from managers that report to you. It emphasizes that mistakes are not the team's fault but the manager's and encourages them to give their team members more authority and ways to shine.
Highlights